HAOSH
World's leading brand of fluid control equipment focused on dosing metering pump and system development.
select the right pump for your application
Water and wastewater treatment services are vital to every community and the proper use of metering pumps helps the water treatment process run smoothly. Full control for high precision applications, to run applications more efficiently and reliably, while saving money.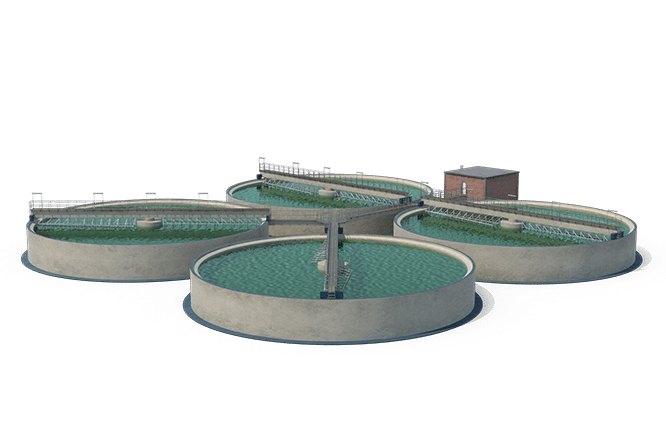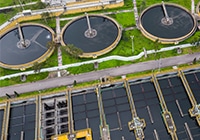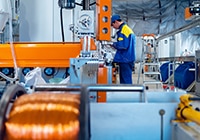 Why HAOSH
Years
Leading Manufacturer
With more than 16 years of experience in the waste water treatment, KUOSI has grown to be a leading manufacturer of water treatment in China and provides ONE-STOP service to global clients.
Categories
Industry Category
At present, we has more than 45 product lines, and is continuing to develop according to the development of the industry and customer needs, to provide a full range of product needs and services.
Clients
Trustworthy Supplier
By supplying high-quality water treatment products and superior service. Today, KUOSI is so honored to provide long-time service to more than 3000 clients in different industries all over the world.
'HAOSH' is a major brand of Shanghai GL Environmental Technology Co., Ltd. GL Environment is a water treatment solutions and product supplier company. We have 16 years of application experience in the water treatment industry.
Main supply products: water quality monitoring instrument, pumps, mixer agitator, flow meter, level measuring instrument, pressure measuring instrument and water treatment machine.
What is solenoid pump? Solenoid pump is a form of positive displacement…